Outreach
At St. Peter's Church, Outreach Ministry is regarded as an essential mandate from Christ. Please click on the image below for more information on the organisations or projects we support.
USPG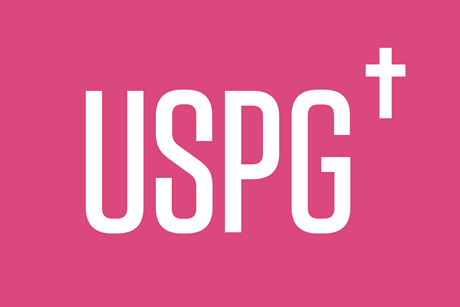 For over 300 years USPG has been sharing God's love through action, and seeing lives transformed. Their programmes have a deep impact because they are run by local Churches that are embedded in the communities they serve - communities that have often been overlooked.
Combat Stress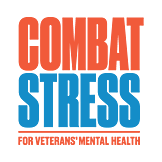 Combat Stress is the UK's leading charity that specialises in the treatment and support of British Armed Forces Veterans who have mental health problems. They work with Veterans of the British Armed Forces, and members of the Reserve Forces, through effective treatment and support for mental health problems.
Christian Aid
Christian Aid has a vision to end poverty Christian Aid and its partners are working to end poverty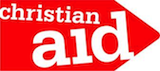 around the world - tackling its root causes as well as its effects.
The Children's Society
The most disadvantaged children rarely suffer on just one front. The Children's Society works with these children to ensure that they are loved, valued and listened to, fighting childhood poverty, harm and neglect.
The Mission to Seafarers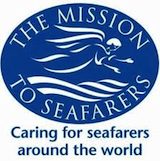 Piracy, shipwreck, abandonment and separation from loved ones are just a few of the problems merchant seafarers face. Around the world, The Mission to Seafarers provides help and support to the 1.3 million men and women who face danger every day to keep our global economy afloat.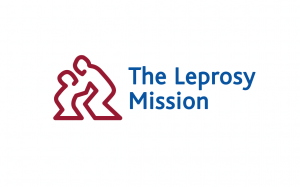 The Leprosy Mission
This Anglican charity does wonderful work in combating a very serious disease. TLM spreads christ's caring love and healing to the forgotten of the world.