Welcome to the Parish Church of St Peter
A very warm welcome to St Peter's Parish Church, Jersey, A church that has stood on this site for some 1000 years witnessing to the local community.
You are very welcome to join us for any of our services, to use the church for private prayer or meditation or indeed just to wander around.
We are a church in the Anglo-Catholic tradition of the Church of England and welcome people of all backgrounds and traditions.
Our work at the heart of the community includes very strong outreach to children and schools within the Parish including St Peter's Primary and St George's Prep.
We also run adult study groups at various times throughout the year.
We look forward to welcoming you in the near future.
To view our safeguarding policy, please click here To view our Privacy Statement and Data Protection Policy, please click here
St Peter's is currently in an Interregnum following the retirement of Father Michael. The new Rector will be in post in the early autumn but until then you can continue to email us on rectorstpeter@outlook.com if you have any enquiries. Please note that it may take a few days to get back to you though. If you would like to contact the Church Wardens directly or would like to discuss an issue of Safeguarding, please use the details below.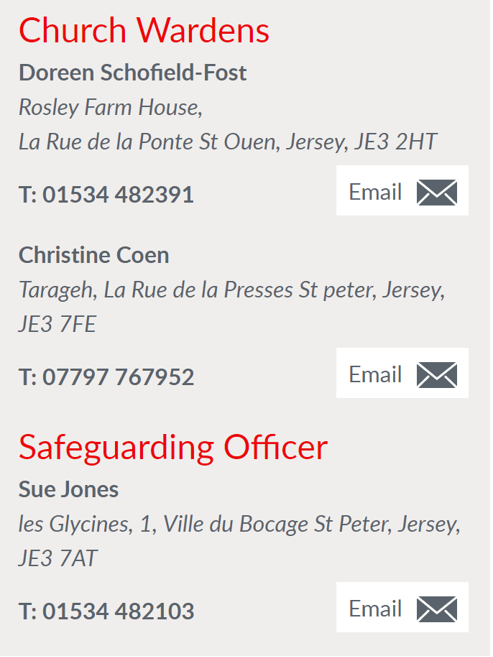 SERVICES AT ST PETER'S : Weekly services at St Peter's will follow this pattern during the current Interregnum:
SUNDAYS
0800 Mass
1030 Mass with Music
Please check our facebook page for special festivals and feasts!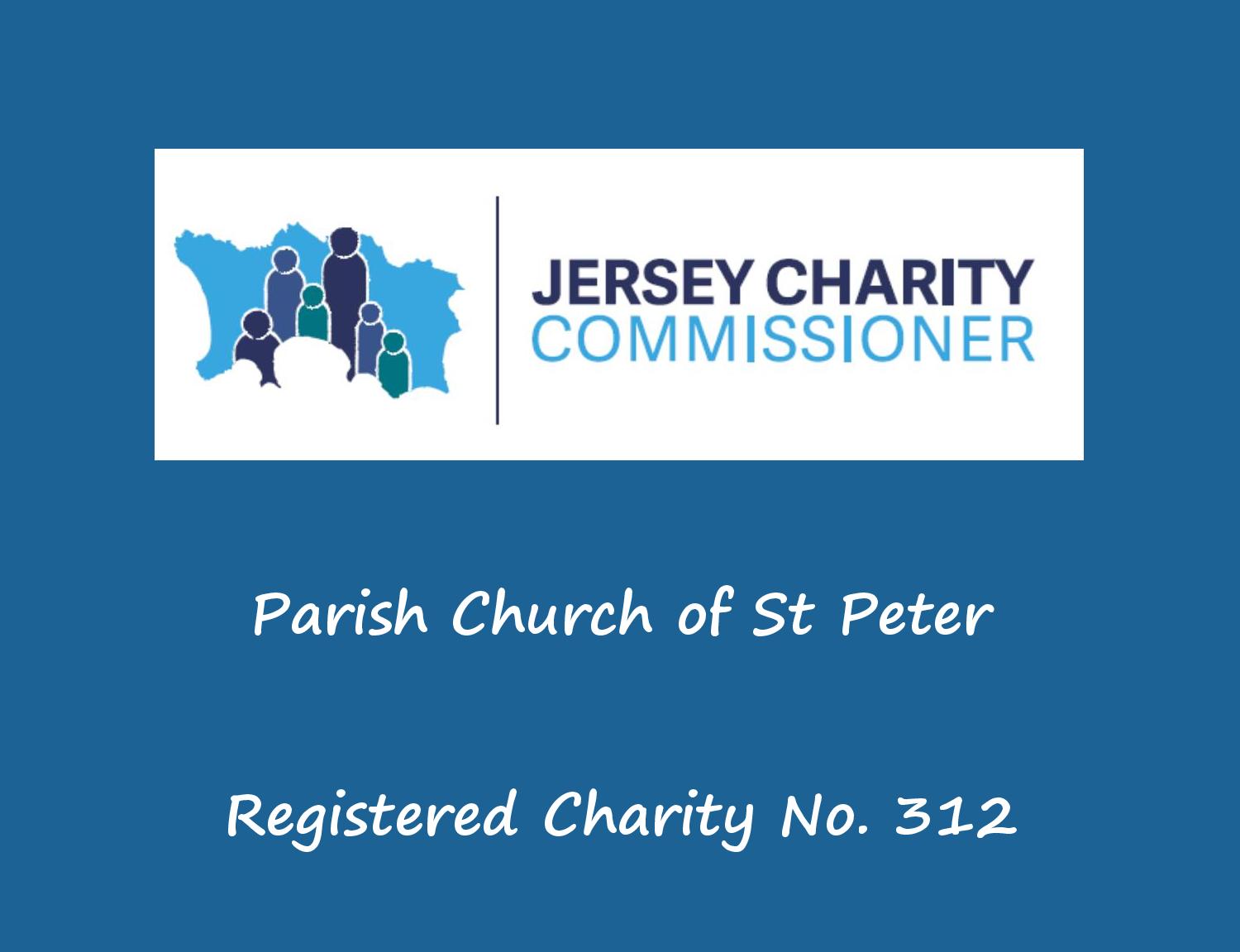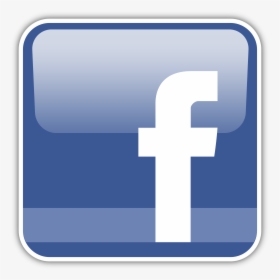 Visit our Facebook page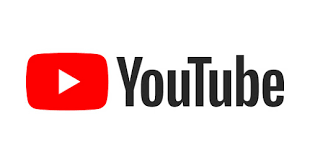 Visit our YouTube Channel
Service times Christmas Tree Festival Contact us
Sunday 24th of September
10:30 am
-
Mass with Music